Jesse Jagz premie... - Bloglovin →
Hilarious Siri Responses →
Siri is one sassy bitch Gallery here Love Siri
Picture: Relationships like this DO exist! Rare...
Relationships like this DO exist! Rare but there. Don't settle till u find this. Stop wasting your days away way with the wrong person when the right person is passing u by cuz your "taken" by an asshole, lol! http://instagram.com/p/XfuSSFTOBQ/
My lovely followers, please follow this blog... →
Brit Co. →
Watch
trellllyboo: I'm sorry to laugh but……… LOOOOLLLLLLLLL
Watch
rockybreaux: exploreit-all: everything about this video is perfect 10 seconds in, i woulda broke a lamp, my shoulder & the camera. this is talent.
sobasicallysherlock: Every single person who reblogs this will get their URL writtendown on a card to go to Sandy Hook elementary in Connecticut. Please do this.
http://gawker.com/5968818/i-am-adam-lanzas-mother →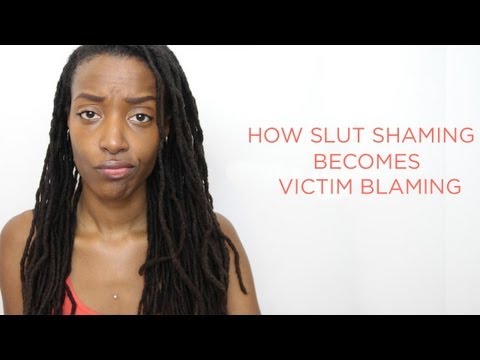 Love goes on http://middle-aged-diva.blogspot.com/2012/10/love-goes-on.html
Knowledge Rules Everything Around Me [K.R.E.A.M]:... →
str8nochaser: shehateme: str8nochaser: profashional: Over the weekend, I learned that a married couple who I have known for a very long time and who both are very dear to me are separated (and have been for over a year…wha?) and are certainly headed towards divorce. …
Omg this is so cool! I cant wait for more! Check it out
this is so exciting! Cant wait for the next batch! Check it out